Sky Rocket Pizza
A pizzeria like from another planet. Based on the nostalgia of the 80's. A galactic concept inspired by "Back to Future" and "The Jetsons". With the original cone-shaped pizza.
The concept of Pizza in a cone comes from Asia and has been installed in the national market for 3 years.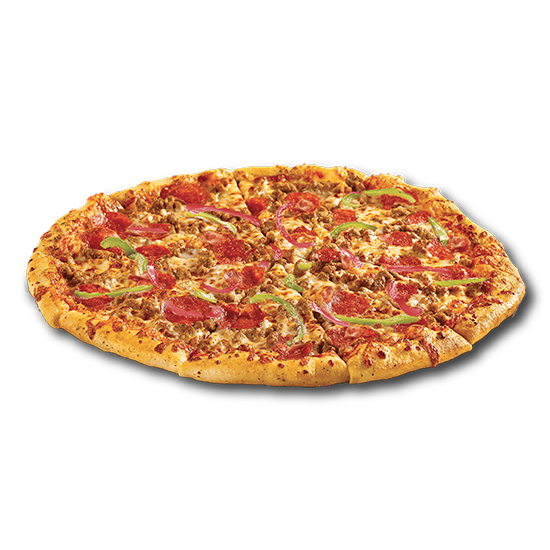 Brand fee
Single payment to the franchise from
$ 0 USD

Exclusive Operating Equipment
From $ 0 USD

Local Conditioning or kiosk
From $ 0 USD
Approximate Total Investment
$

0

USD
HIGHLY PROFITABLE FRANCHISE
Benefits of your investment:
•

Use and exploitation of the trademark


•

Know how of the business


•

Manuals and unique documents


•

Development and innovation
•

Location support


•

Geographical area exclusivity


•

Architectural project and supervision
•

Opening training


•

Technical assistance and publicity


•

Constant training and supervision


•

Exclusive providers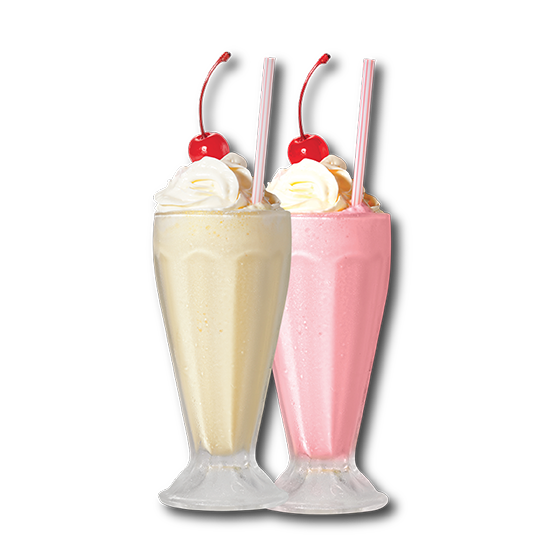 Amounts + I.V.A. in mexican pesos
Lilia Aguilar
Revista Entrepreneur
"Pizza has never been so fun, SKY ROCKET PIZZA® reinvents the concept of pizzas, breaking with the paradigm of traditional pizza and at the same time recreating a futuristic atmosphere that never ceases to remind us of the famous Steven Spielberg film, Back to the future (Back to the future) and the nostalgia of the eighties that we like so much, while still being a new and totally fun idea."