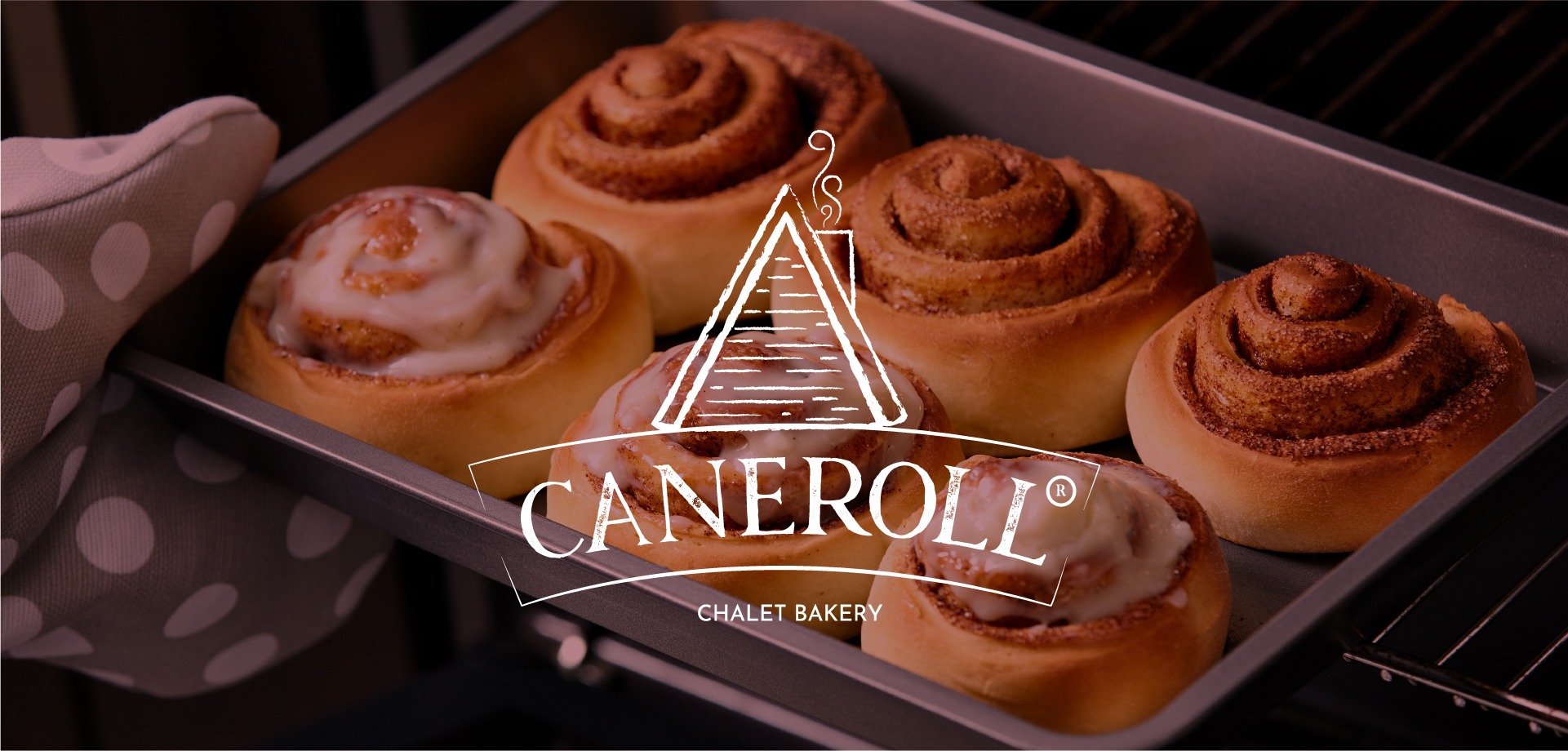 Caneroll
Our cinnamon rolls have an exclusive recipe and for this reason they have a unique personality, which also makes them irresistible, super delicious to look at. The ideal dessert to share.
Caneroll, the brand of Cinnamon Roles with the highest growth projection is now available, start your business with a delicatessen product and with high profit margins.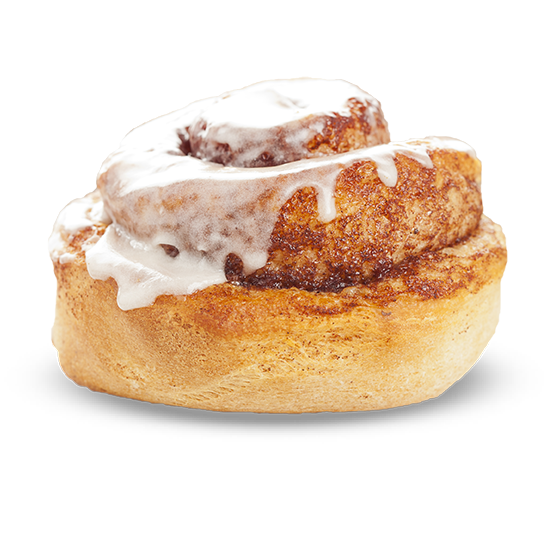 Brand fee
Single payment to the franchise from
$ 500 USD

Exclusive Operating Equipment
From $ 10,000 USD

Local Conditioning or kiosk
From $ 20,000 USD
Approximate Total Investment
$

45,000

USD
HIGHLY PROFITABLE FRANCHISE
Benefits of your investment:
•

Use and exploitation of the trademark


•

Know how of the business


•

Manuals and unique documents


•

Development and innovation
•

Location support


•

Geographical area exclusivity


•

Architectural project and supervision
•

Opening training


•

Technical assistance and publicity


•

Constant training and supervision


•

Exclusive providers
Amounts + I.V.A. in mexican pesos
Caneroll
"It is a brand designed to please, to attract customers and add value from innovation"
"Caneroll® is revolutionizing the market, know how to enjoy a delicious cinnamon roll Profitable business with high growth. Brand launch investment amounts, the brand share value will increase according to its market value."